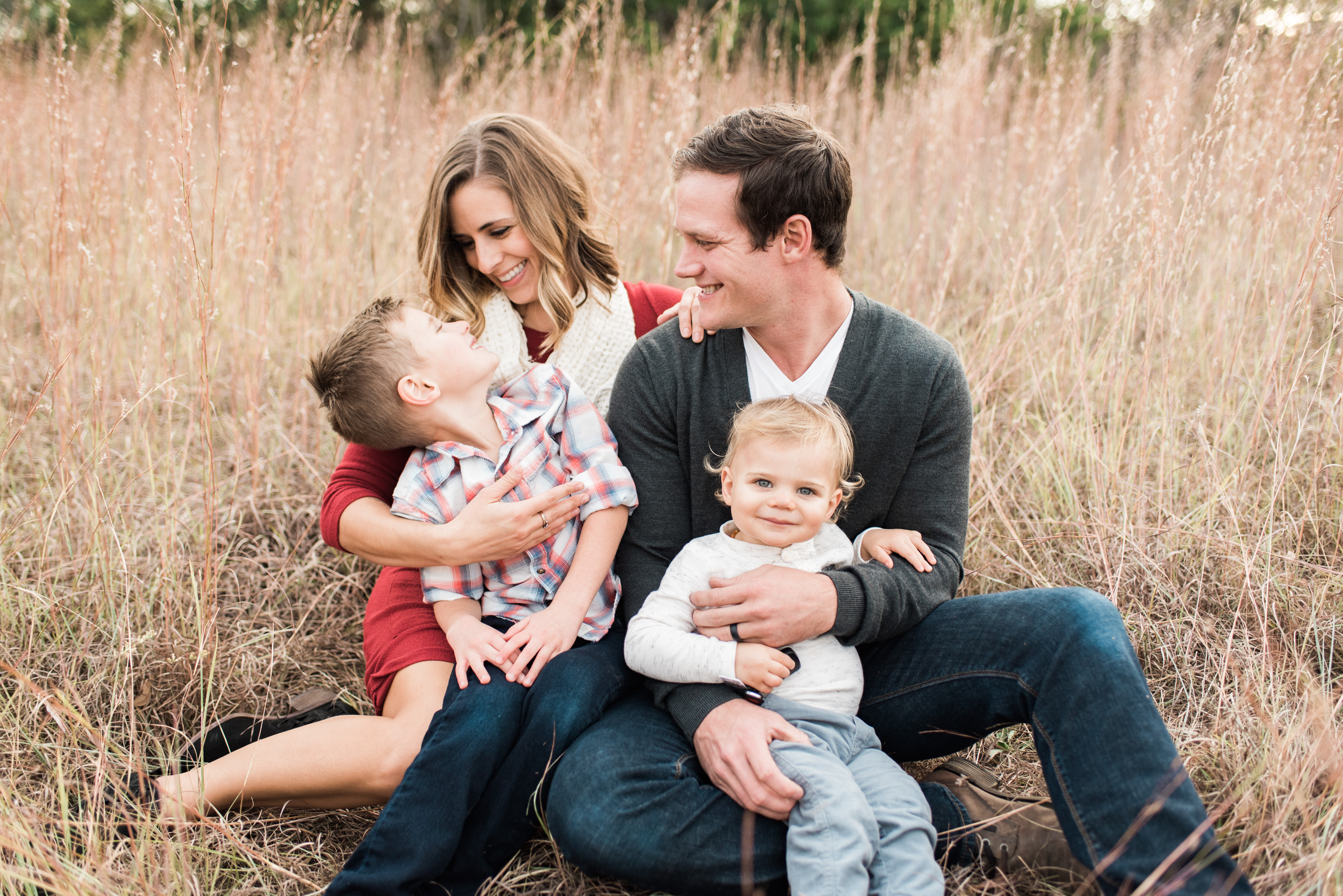 About Us
Owner Jeremy Irwin is a general contractor specializing in custom kitchens, baths, flooring and whole house renovations. He has 10 years of experience in construction and design.
Co-owner Kelley Irwin oversees our administrative operations and aids in design.
We believe your living space should be functional, beautiful and tailored to your individual character and taste.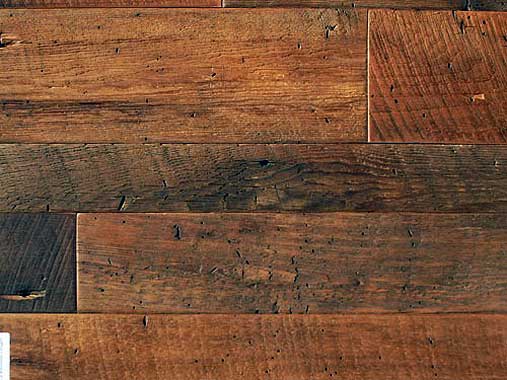 We work with you through every aspect of the renovation process. We'll help you choose a scope of work to fit your budget, aid in the design process for those needing a creative eye, provide a detailed plan and timeline prior to beginning work, and see your project through to completion with the utmost attention to detail.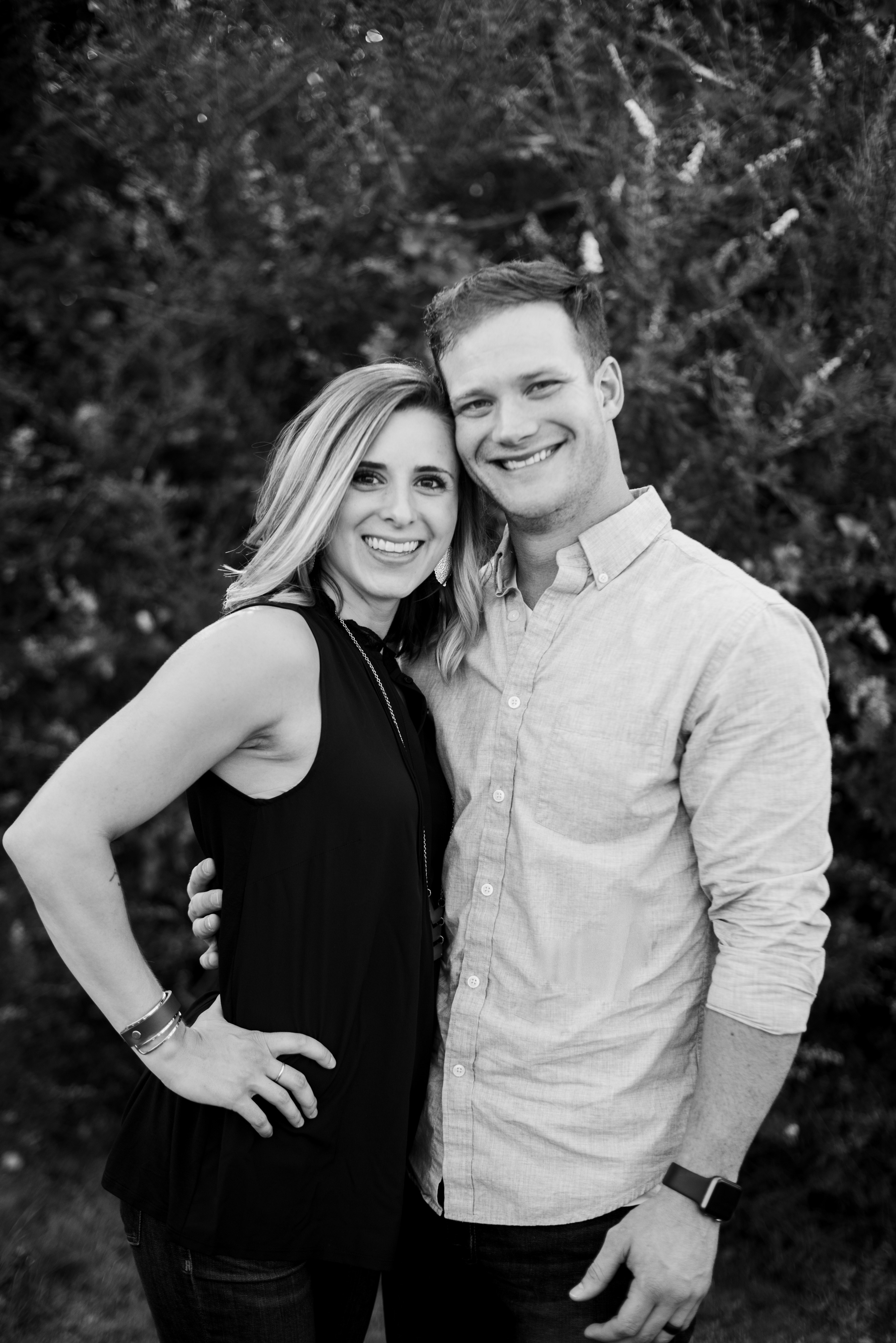 Our Foundation
We have formed our company based on a foundation of honesty, integrity and hard workmanship. We strive to be above reproach in all our business operations, and believe that these qualities will be invaluable to you during your renovation process.
Irwin Construction, LLC
940-320-9508
jeremy@irwinbuilds.com
kelley@irwinbuilds.com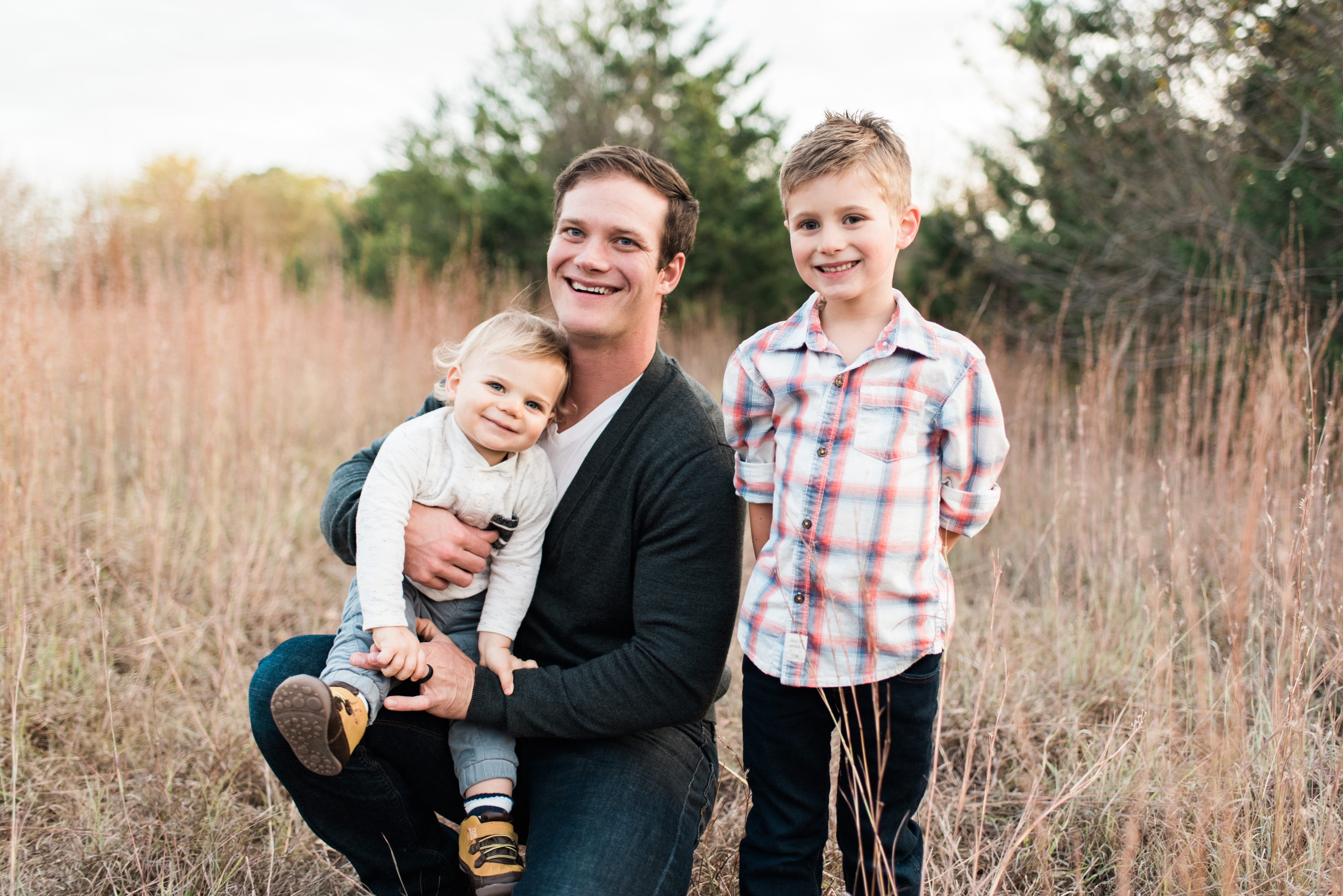 Proverbs 22:1
"A good name is more desirable than great riches."
-Proverbs 22:1